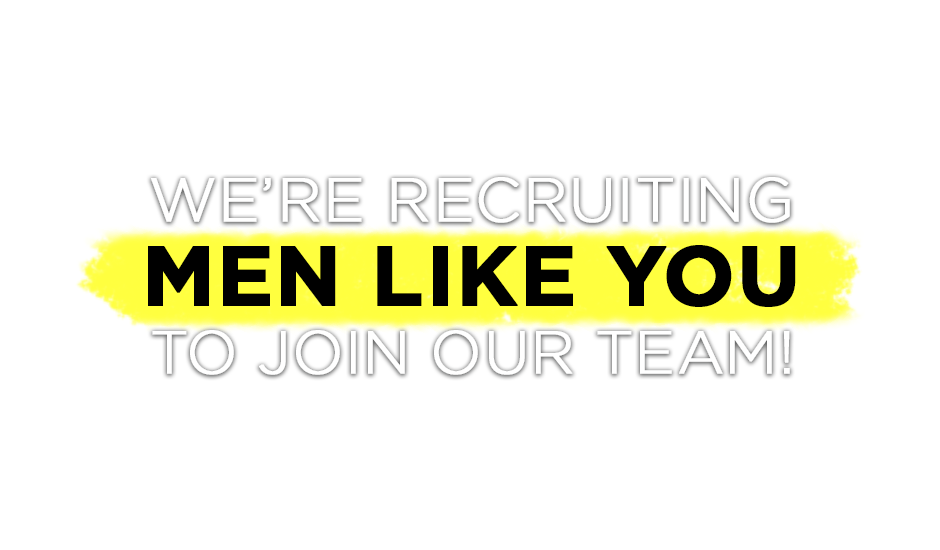 Man in the Mirror is building a team of Area Directors, trained to coach men's leaders and consult with churches to equip them with a proven strategy to reach and disciple men.
When we disciple men, we save marriages, restore families, and impact communities around the world with the life-saving message of Jesus Christ.
Together, we can change the world.
Think you have what it takes?