Three ways to be a part of this effort:  We need your help. You may not be one of the men who will be a part of this special team—but you might know him, you might go church with him, you might have discipled him or he might follow your ministry.  You have a chance to be a hero to someone by simply making men aware of this opportunity.
PRAY
Prayer has been a foundational part of this journey from the beginning. Pray that Man in the Mirror would find the right men to further our mission of discipling   every man, in every church.

TELL
You know a lot of men. Please utilize the messages below (cut and paste) to tell every man you know about this opportunity. You never know who God is going to   use to further His kingdom.
PARTNER
Man in the Mirror has worked with many organizations over the years. We need your help now. Help us find the right men. Use the messages below to tell your constituents know about this life-changing opportunity – or e-mail Man in the Mirror to explore cooperating with us in this effort.
---
---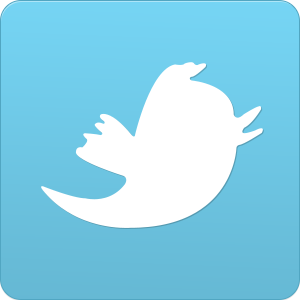 TWITTER
Cut and paste to Twitter:
Man in the Mirror is now commissioning men across the U.S. to work FT, PT or Volunteer with local churches.  MIMAreaDirectors.org.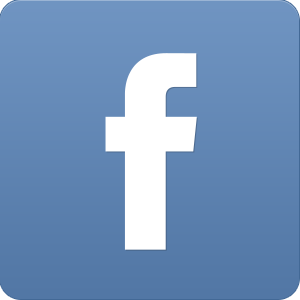 FACEBOOK
Cut and paste to Facebook:
Wouldn't it be awesome if a man in your community rolled out of bed every morning whose only responsibility was to help churches disciple men? Well, that's in the process of happening! Man in the Mirror, the ministry Patrick Morley started over 25 years ago, is hiring Area Directors and Field Representatives across the country. Would you, or a man you know, love to explore a career in men's discipleship? Go to www.areadirectors.org